Welcome to Puma Energy Pakistan
Originating from Singapore, PUMA Energy started its operations in Pakistan in 2017 after acquiring Admore Gas private limited. Puma Energy is a Pakistani oil marketing company. Its office is located in Karachi, Pakistan and the operations are spreading widely throughout the country.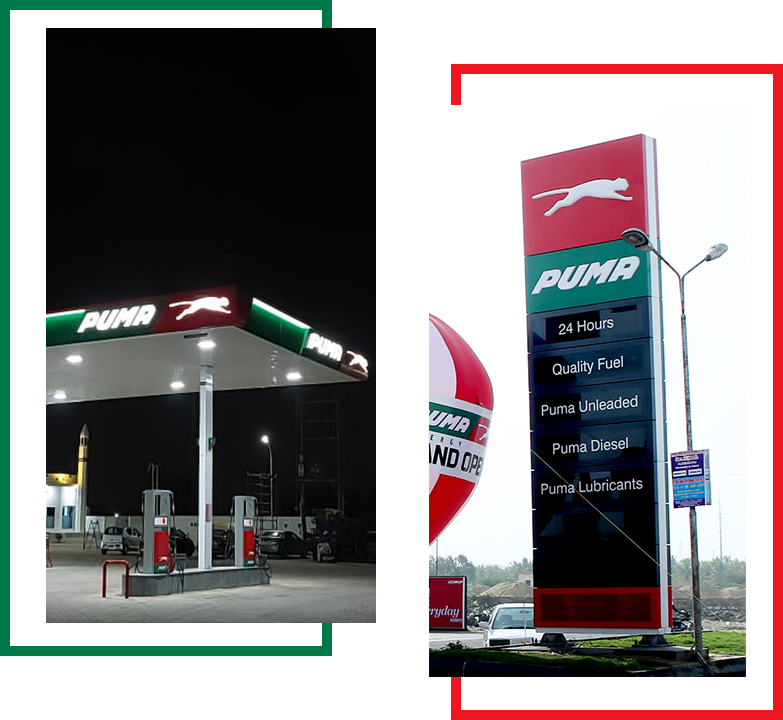 Current Fuel & Lubricants Prices in Pakistan
Prices are subject to change based on government announcement.
PUMPS RETAIL PRICES
Pumps Retail Prices of PMG and HSD Effective from 1st December 2023 Download (pdf)
Puma Energy Stations
Around The Country
We have a network of 542 retail sights catering to the fuel need of thousands of people around the country.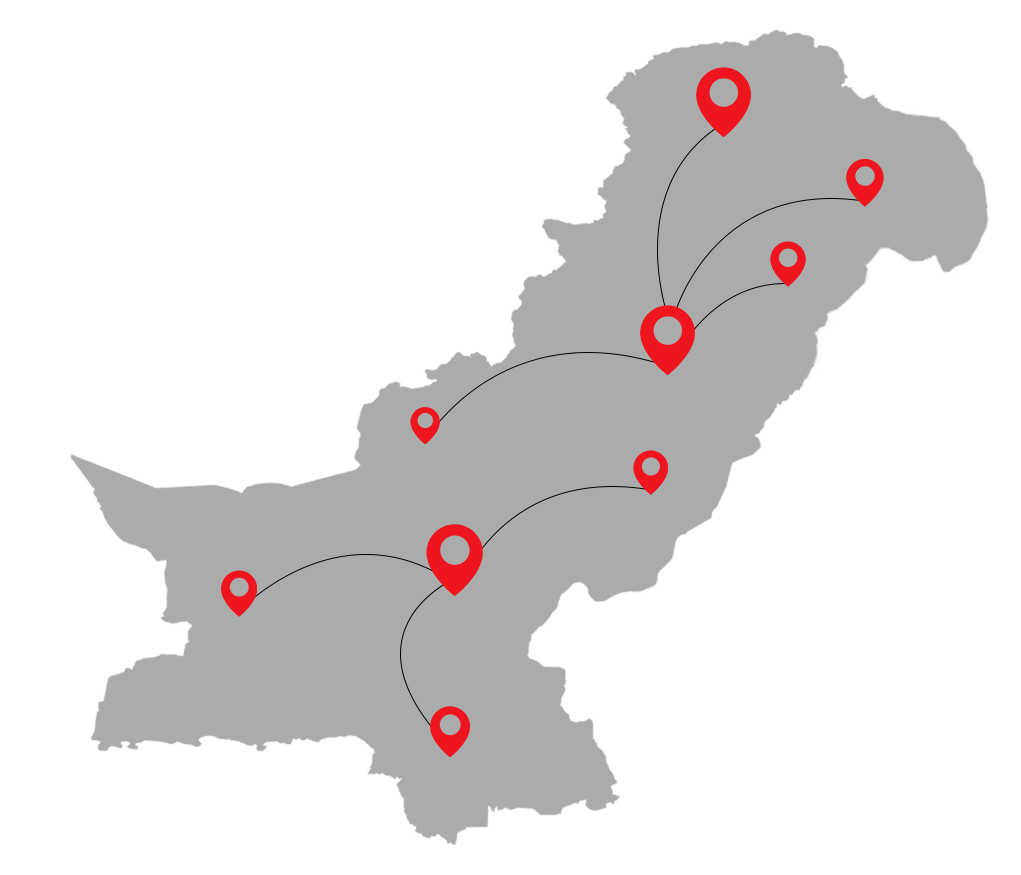 News & Events
Stay updated about Puma Energy's activity
and participation. Find out what's new.
At Puma Energy, our purpose is to 'energize communities and help drive growth and prosperity by sustainably serving our customers' energy needs in Pakistan.